Dynamics 365 Finance
Maximize financial
visibility
and profitability
Enhance your financial decision making
Improve your business health. Drive agility and growth using financial reporting, embedded analytics, and AI-driven insights.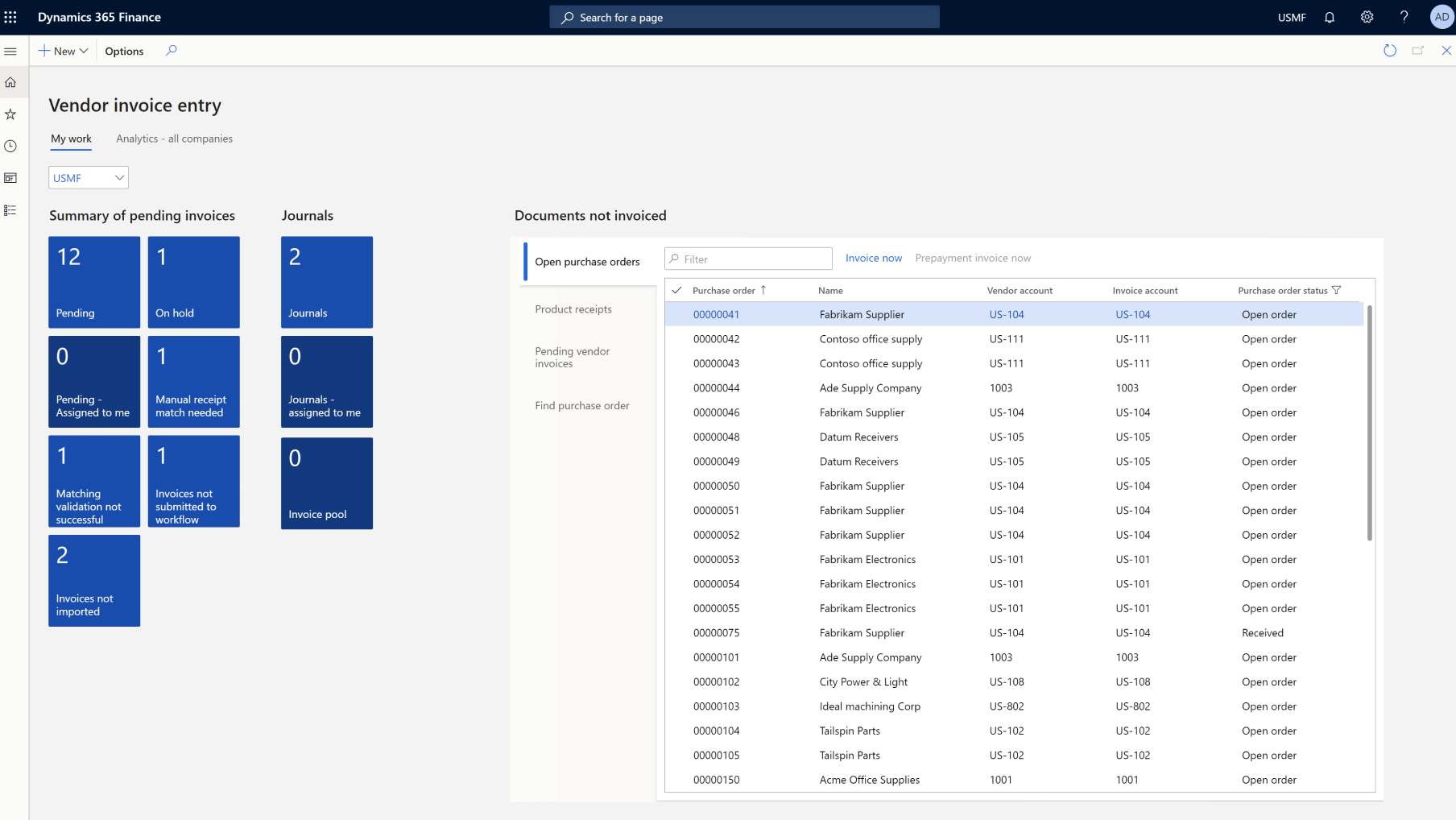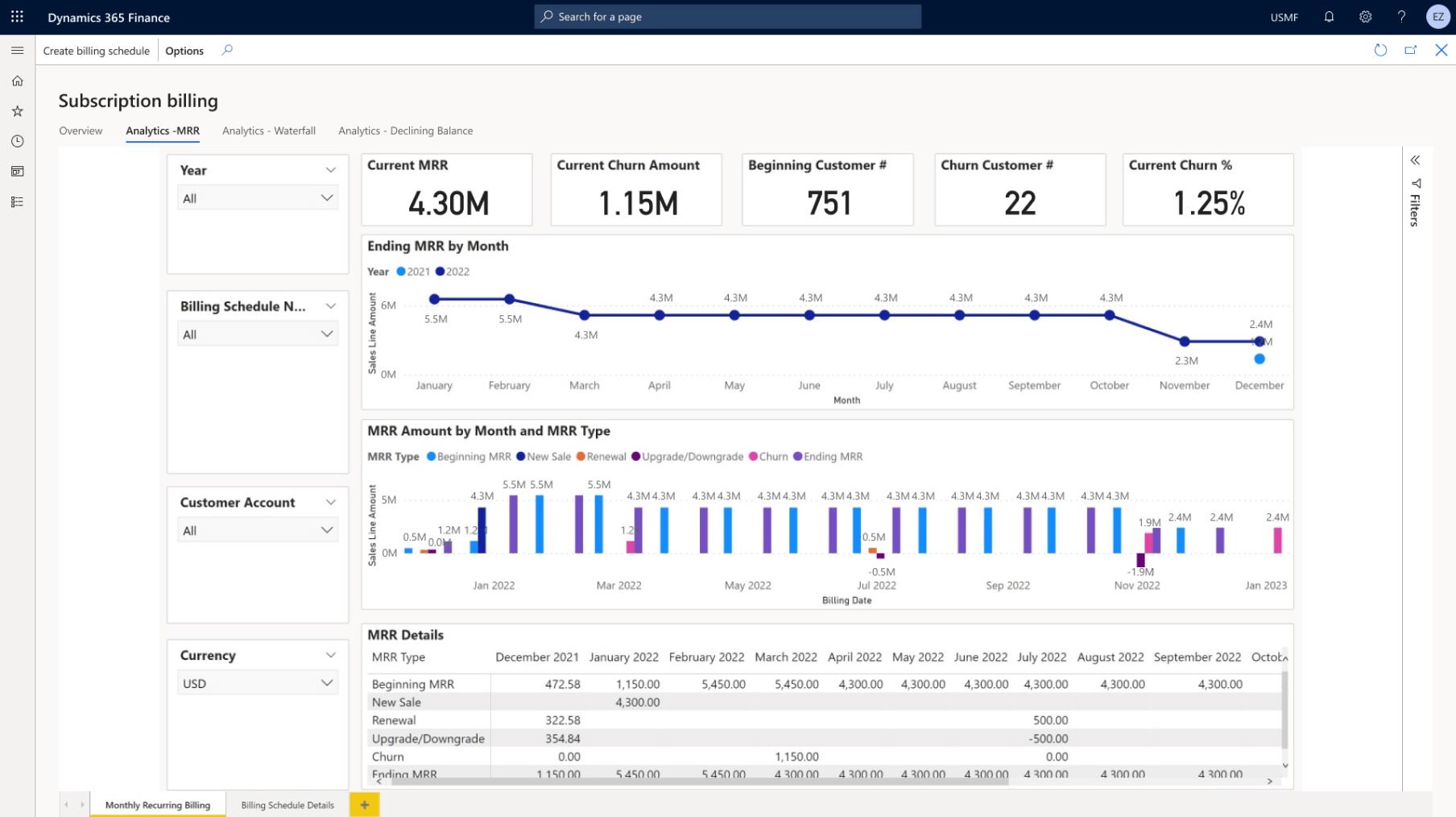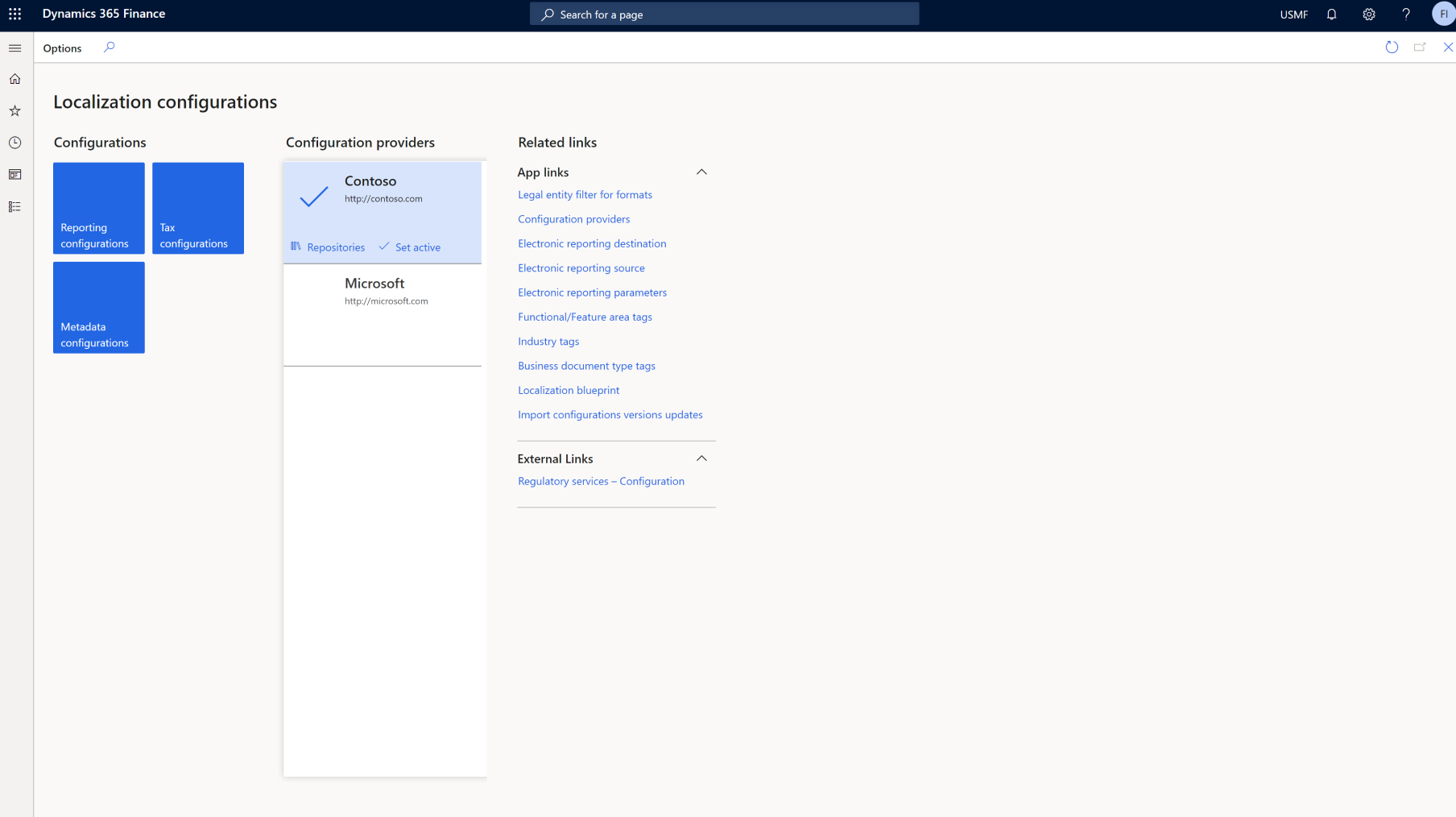 The Total Economic ImpactTM of Dynamics 365 Finance
Read this commissioned study, conducted by Forrester Consulting on behalf of Microsoft, to learn how deploying Dynamics 365 Remote Assist delivered a substantial ROI and cost savings of more than $3.5 million.
How customers are using Finance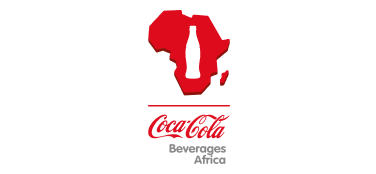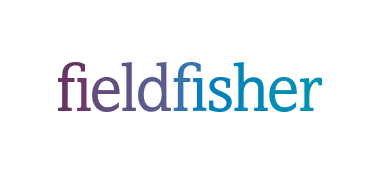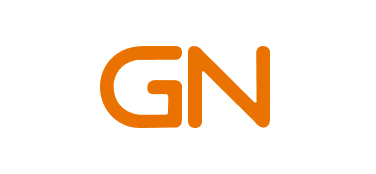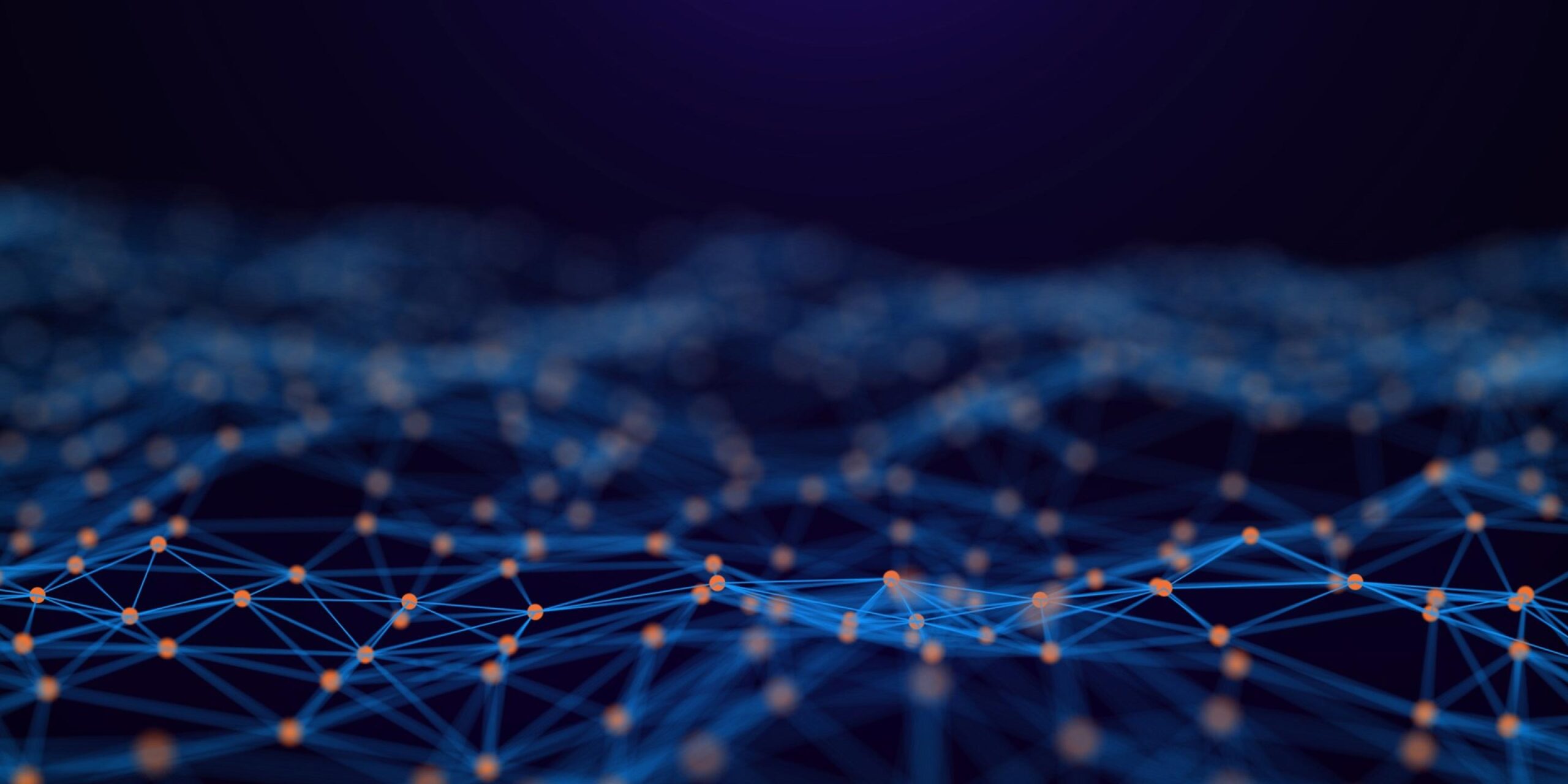 Increasing financial visibility and agility
Bel Fuse took advantage of a global view of financial data to improve forecasting and better adapt to complex, changing circumstances.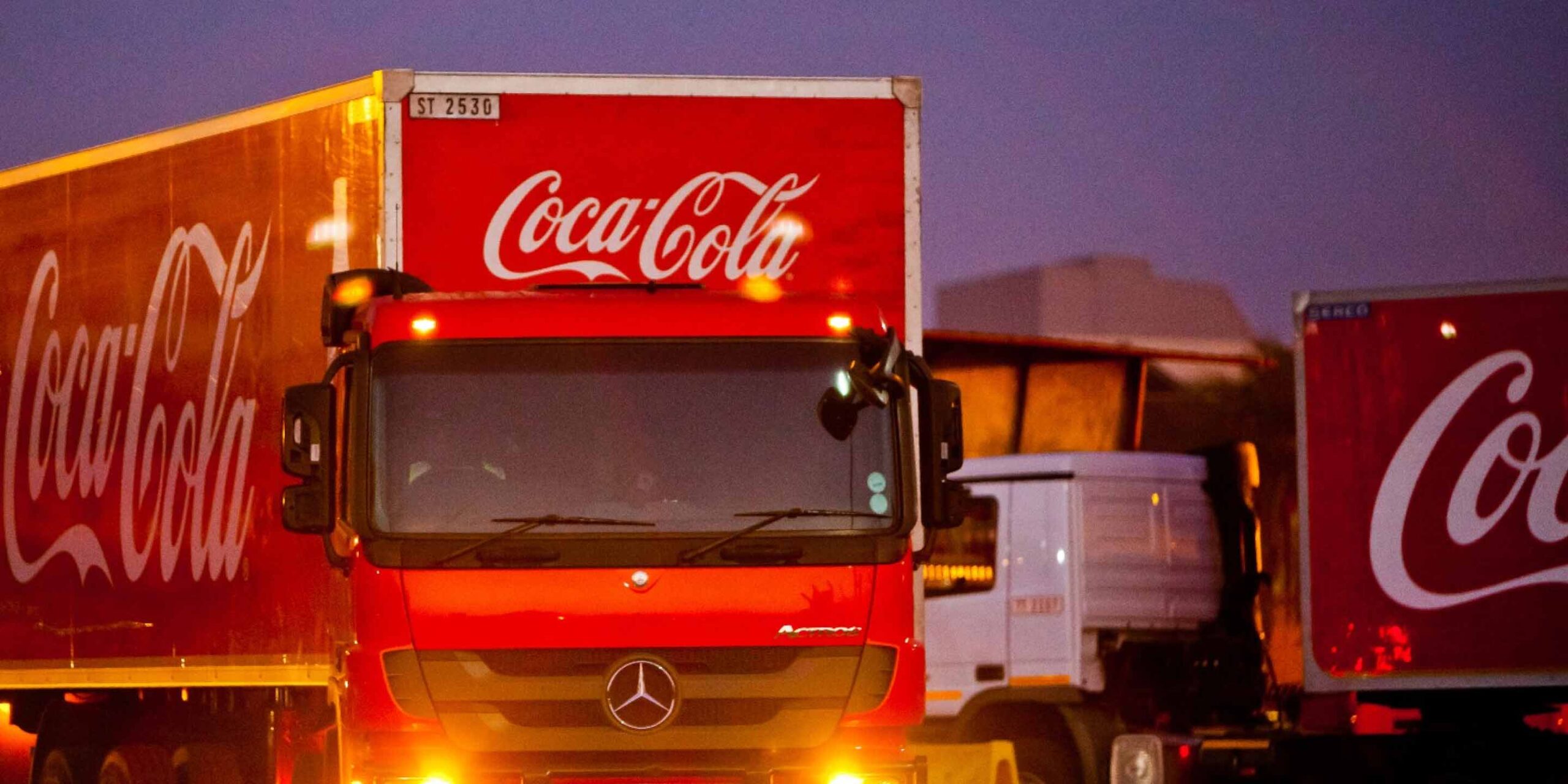 Streamlining financial operations
Coca-Cola Beverages Africa shifted to Microsoft solutions to upgrade finance operations, improve customer engagement, and drive HR capabilities using strong analytics.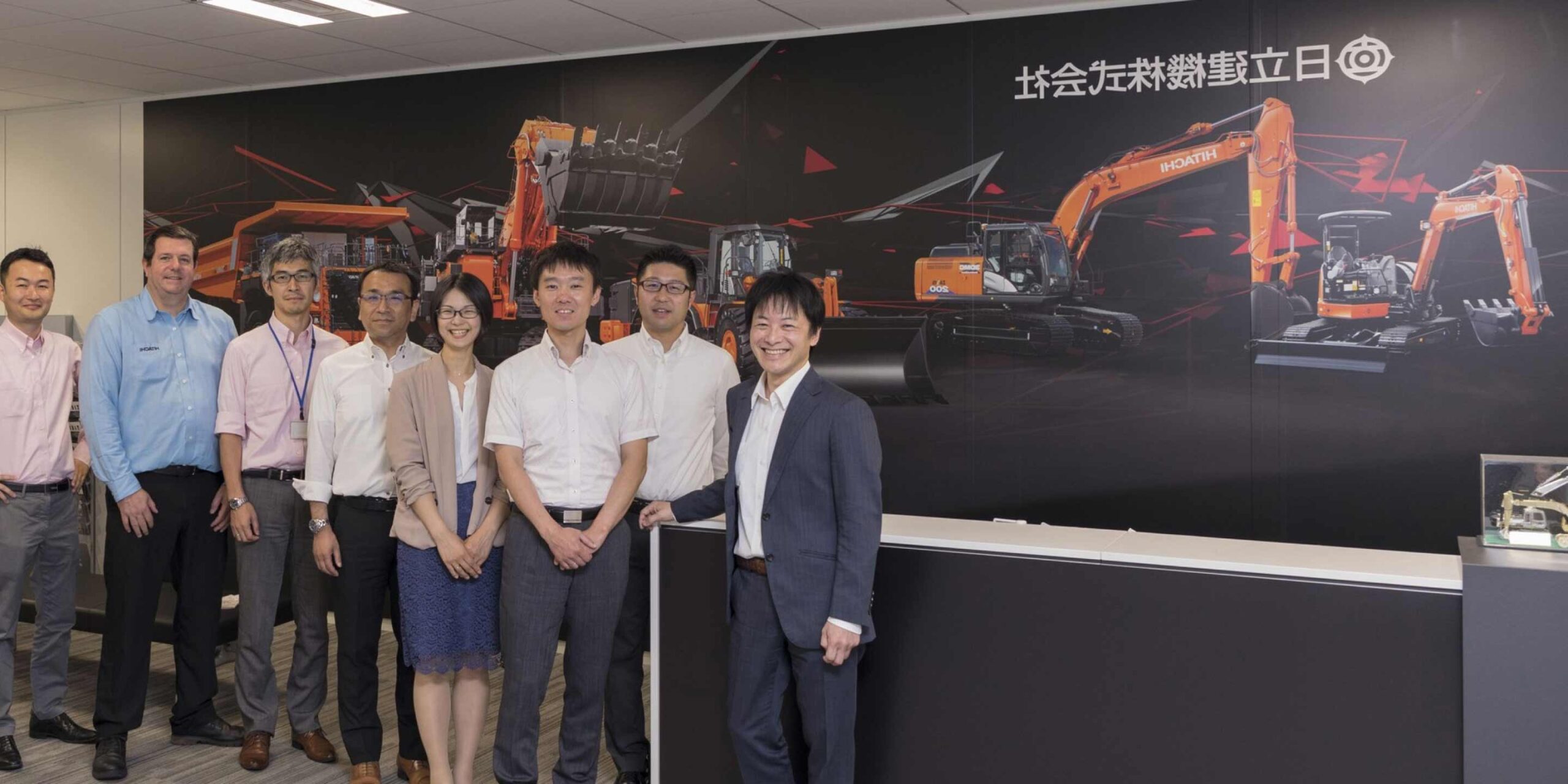 Revitalizing global transformation
Hitachi accelerated worldwide expansion without sacrificing governance by optimizing the business system in each country.
Consolidating data across operations
International law firm Fieldfisher used Dynamics 365 to consolidate its business applications and overcome adversity during times of uncertainty.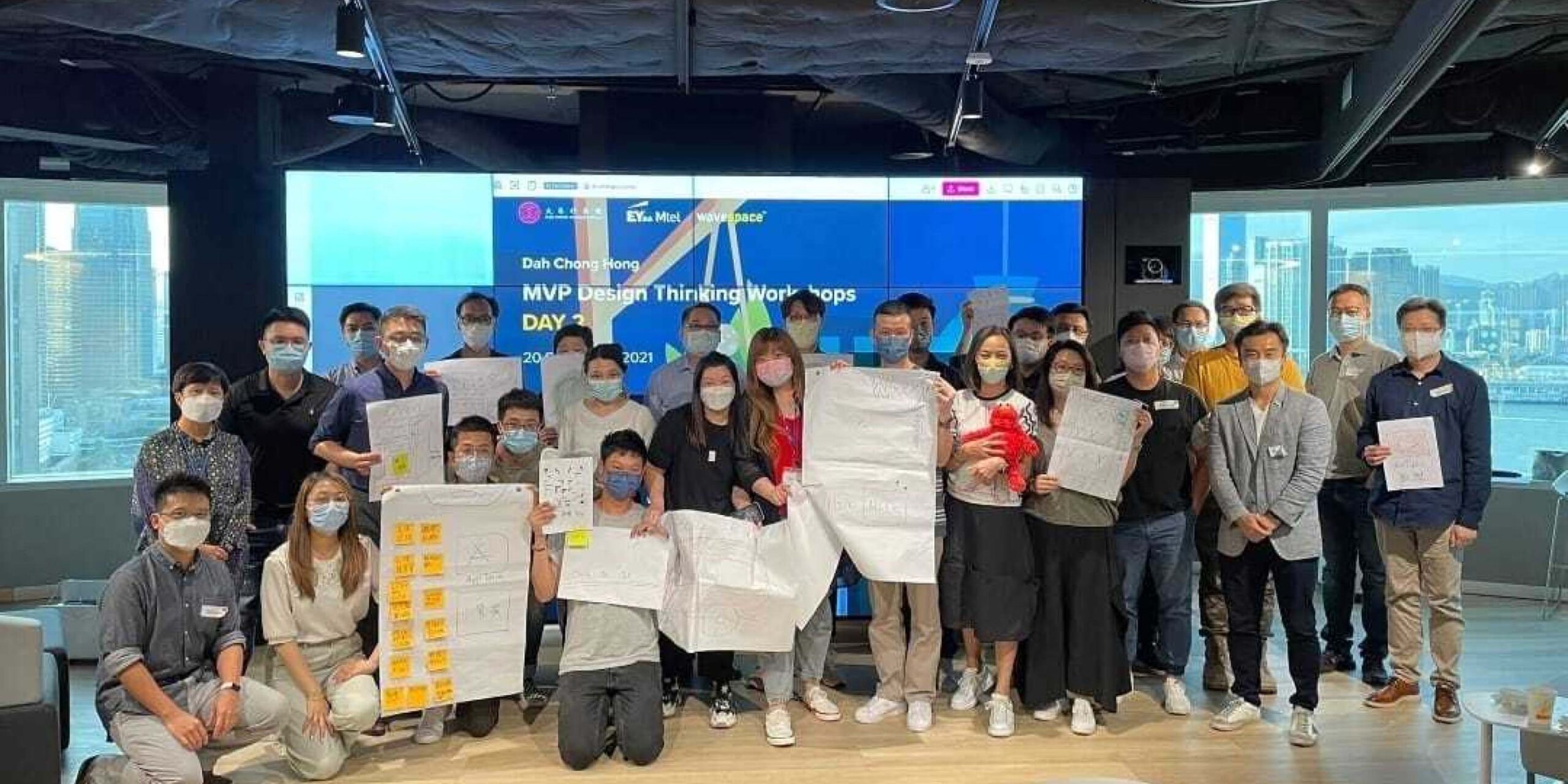 Realizing greater operational alignment
Dah Chong Hong greatly enhanced operational efficiency and financial reporting, resulting in decreased operating costs and processing time.
Gaining AI-based predictive insights
GN Group unified financial data to gain AI-based predictive insights and adapt faster as the business grows.
Optimize your financial operations
Move beyond transactional financial management to proactive operations that enhance decision-making, protect revenue, mitigate risks, and reduce costs.
Intuitive role-based workspaces
Intelligent budgeting and forecasting
Holistic reporting and analytics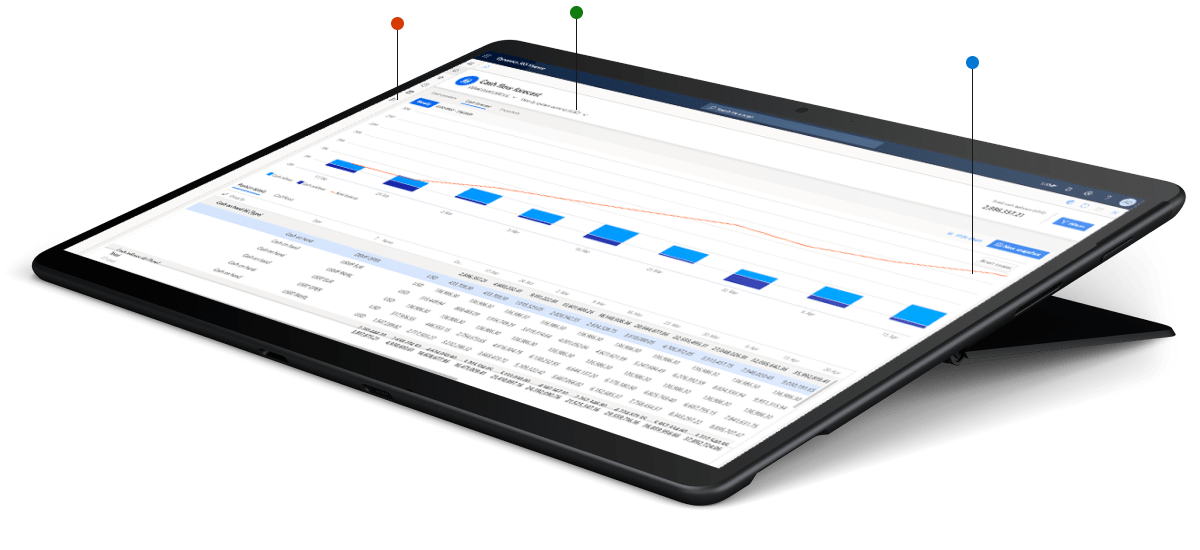 Automated credit and collections
Streamlined revenue recognition
Touchless vendor invoicing
Cost-effective compliance
Extensive regulatory services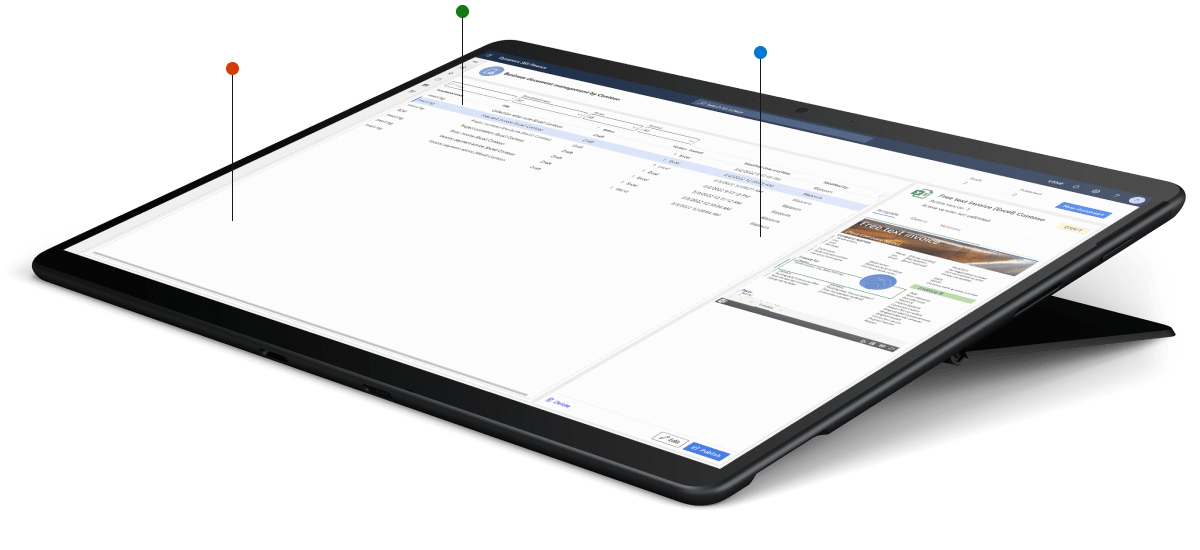 Recognized as a Leader
Microsoft is named a Leader in the September 2022 Gartner® Magic Quadrant™ for Cloud ERP for Product-Centric Enterprises.